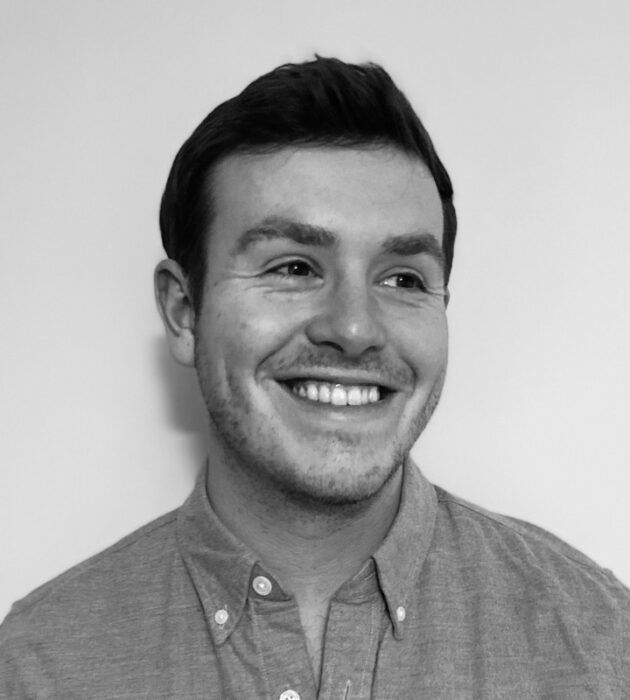 Jack Porter
Delivery Director
,
NHS Innovation Accelerator
Jack leads the NIA's system engagement efforts. In partnership with the AHSN network, ICS's and NHS England, he helps to scale solutions on behalf of our NIA Fellows.
Jack began his career in finance with the Roche Group, gaining experience in Diagnostics and Pharmaceuticals in Europe and North America. He then moved to the world of digital health start-ups, leading commercial strategies in multiple health tech organisations, from early-stage to exit, including former NIA fellow and the world's largest social network for health, HealthUnlocked.
Prior to joining the NIA, he led multiple national initiatives at Novartis Biome such as the role out of patient management technology and innovative at home testing.