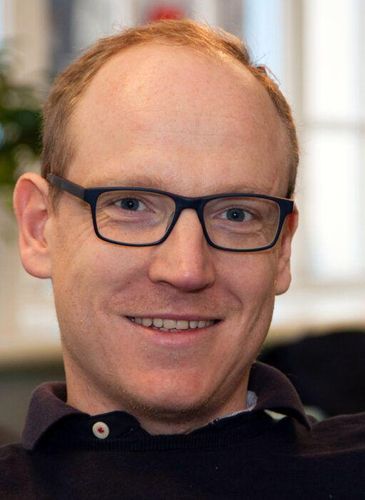 Konrad Dobschuetz
National Director and Chief Enterprise Officer
,
NHS Innovation Accelerator and UCLPartners
Konrad is National Director for the NHS Innovation Accelerator. He is also Chief Enterprise Officer for UCLPartners and leads on strategic enterprise, industry partnerships and digital health.
Prior to joining the NIA, Konrad worked for Novartis, where he was Head of Customer Solutions, Digital & Health Innovation and BIOME UK. He has a track record of successfully on-boarding start-ups as well as creating strategic frameworks for innovation enablement. During his time leading Novartis Biome UK, Konrad supported multiple innovations and real-world evaluations in more than 70 NHS sites.
Konrad has also driven large scale digital transformation projects for international companies such as Pfizer, MasterCard, Canon and GE Healthcare across Europe and International Markets, including Asia. He has long-term experience in e-commerce, omni-channel marketing, commercialisation of assets and strategy development. For several years he worked on AI, Blockchain and internet of things innovation projects, applying Six Sigma principles.