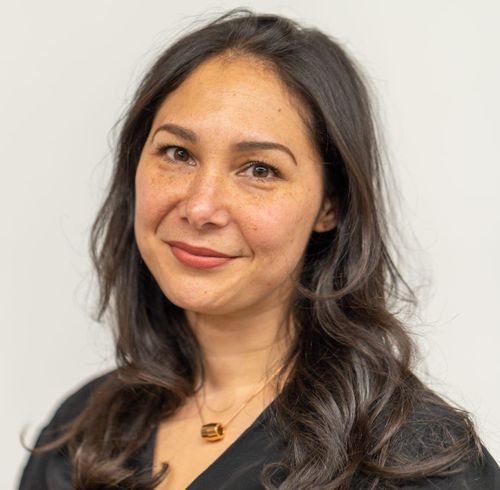 Mindy Simon
National Programme Director
,
NHS Innovation Accelerator
Mindy leads on the strategic delivery of the core NHS Innovation Accelerator programme. She is responsible for the day-to-day activities as well as short and long term planning of the content and execution – including but not exclusive to external events, mentors, standardised support packages, the yearly recruitment call and the Fellows' learning programme.
She has worked in the health sector for most of her career in roles ranging from running courses training Chiropractors to helping run a post graduate clinical division dedicated to asthma, allergy and lung biology research and education. She holds a first-class BA (Hons) in Communication, Media and Culture as well as a Masters in Law.